Find results that contain
all
of your keywords. Content filter is
on
. Search will return
best illustrations, stock vectors and clipart
.
You have chosen to exclude "" from your results.
Choose orientation: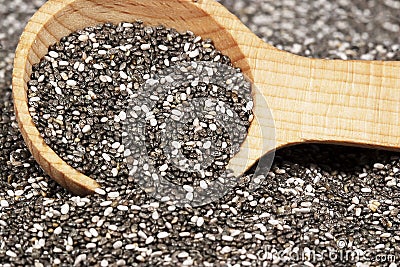 Designed by
Title
Chia Seeds #33461858
Description
Dark and light colored chia seeds in wooden spoon. Seeds blurred in foreground and background. Chia is an edible seed that comes from the desert plant Salvia hispanica, grown in Mexico dating back to Mayan and Aztec cultures. Chia means strength, and folklore has it that these cultures used the tiny black and white seeds as an energy booster. Chia seeds are a concentrated food containing healthy omega-3 fatty acids, carbohydrates, protein, fiber, antioxidants, and calcium.